A few photos that require your attention: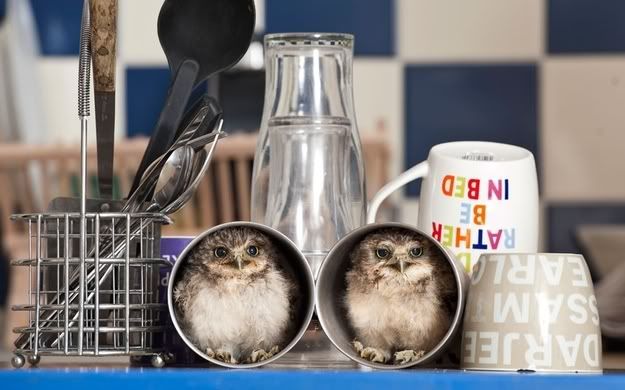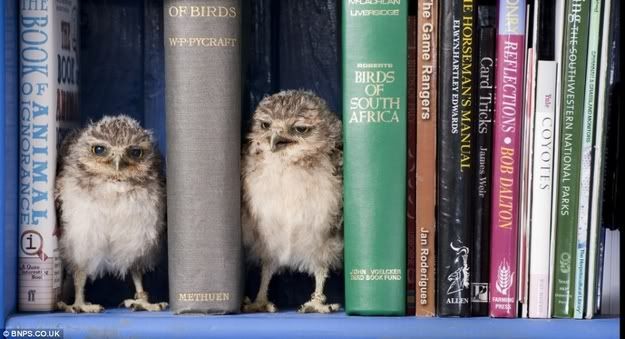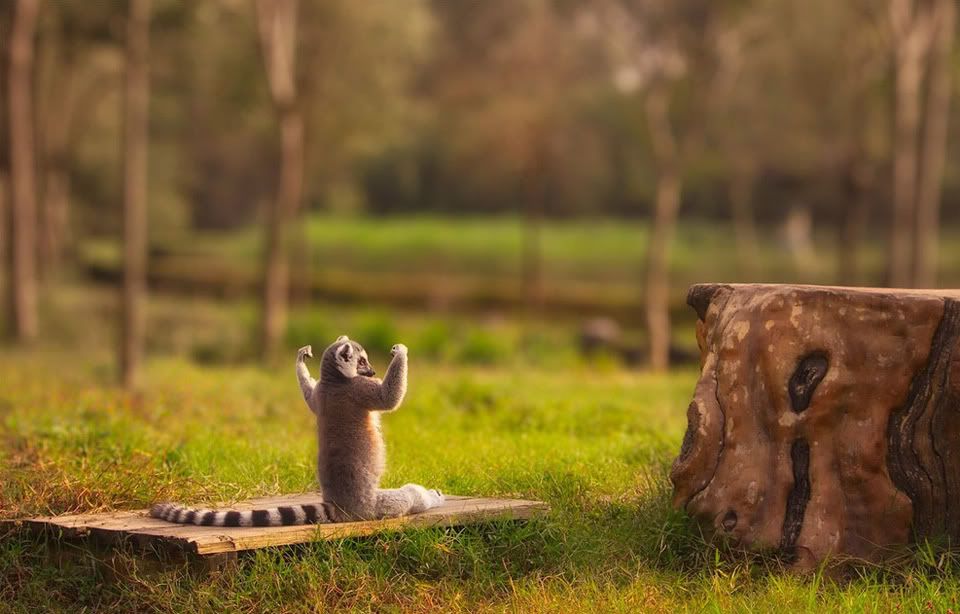 THE MANLIEST LEMUR
Four more baby chicks were born live on
Chickam
since yesterday - why aren't you watching? I watched #10 (Rose) spazz out into the world from my desk at work. So far, Chickam 2012 has welcomed:
Rose
Chickraham Linkock AKA Linc
Nigel Fungus
Phineas Q. Butterstuffs
Colonel Tastynugget
Milkshake
Bloop
Fries
Wiggles
Kiev
The goons named them, God help us all.
Here's
a handy guide to the different varieties of fluff these guys come in.
I bought some
genmaicha
from DavidsTea today and I'm so happy about it. Dr. Lazy Von Gaijin used to drink genmaicha with me all of the time because he thought he was turning Japanese or something (he even owned a katana. I let it go because it was technically a WWII relic. This was wrong of me). It was good even if he was not, so I decided to buy some. At first I was like, This tastes like wanting to punch Argentinian doctors in the nuts. But then I was like, this is awesome, even if the rice puffs
do
look disturbingly like
fat, soggy maggots
once they've been steeped. I also really like the
Birthday Cake
tea, even though it makes a hot mess of my tea strainer.
I was thinking the other day how weird it is when you have a dream about someone you used to know like the back of your hand, the time when you come to realise that you're not really dreaming about
them
any more, because you no longer know them; your mind has essentially turned them into a sort of Mary Sue vessel for who you want them to be (for a definition of Mary Sue, read
this
Wikipedia entry, or the entire
Twilight
series). It's like, you hold onto them so long, and one day you look down and realise that they're just a paper doll now that you risk crushing forever if you keep holding on so tightly, so you have to put them down.
That's my deep thought for the day. I need to goddamn lay down.